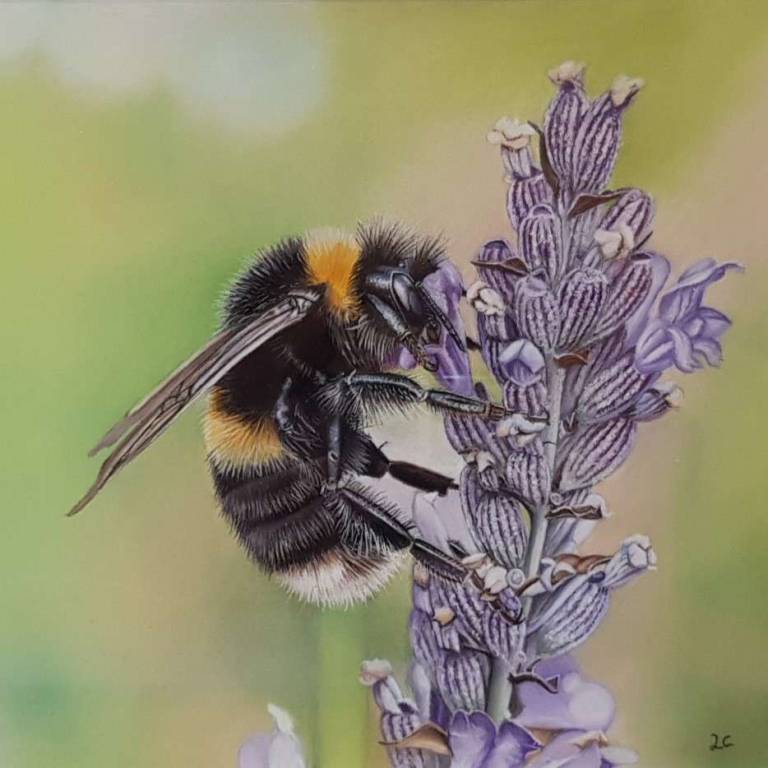 Lexi Alyx Chambers grew up in Hill Brow West Sussex but moved to Devon 20 years ago. "I have lived at the Quayside for the past three years and I am always astounded by how beautiful it really is, and how diverse the local wildlife".
Lexi is completely self-taught and has always drawn and painted but it's only in the past three years that she has found her focus in wildlife and a real love of pastels. "I love the level of detail and freedom that pastels allow. I am a passionate animal lover and I can lose myself for hours in the details of fur and feathers. Drawing things I am passionate about allows me to put my heart into the image. It's not just about the detail though I suppose, it's really about soul".
Lexi was shortlisted for the Jackson's Art Prize in 2016 for her piece 'after the chase'. She has had her work displayed at the Royal Devon and Exeter hospital, and at galleries in Plymouth and Lancaster.